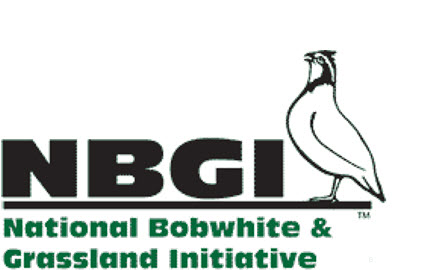 Overview of Services
The Habitat Management Service Center is one-stop shop designed to efficiently spend federal dollars on goods, equipment (leases and/or purchases less than $5,000), and services needed to effectively increase and improve habitat for a wide variety of grassland species. Through the Habitat Management Service Center, National Bobwhite & Grasslands Initiative coordinates with suppliers to provide requested goods and services to state wildlife agencies. Currently, NBGI fulfills requests for these items and services:
National Bobwhite & Grasslands Initiative Mission:
A partnership to restore and maintain wild bobwhite quail, associated species, and their native habitats through science-based research and management to support healthy wildlife, soil, air, and water for the benefit of society.
Leadership
John Morgan | NBGI Director | jjmorga@clemson.edu
Location and Hours of Operation
Customer Service Hours
Location

Monday - Friday

8am - 5pm ET

Cherry Farm - Hopewell Road

Clemson, SC 29631
Links and Resources